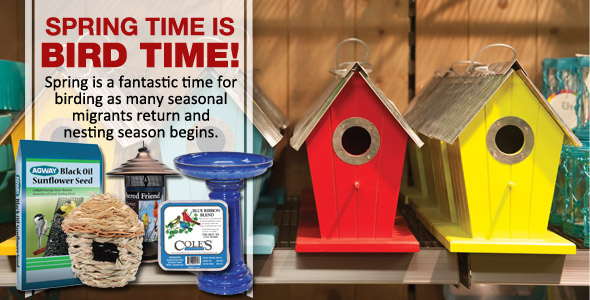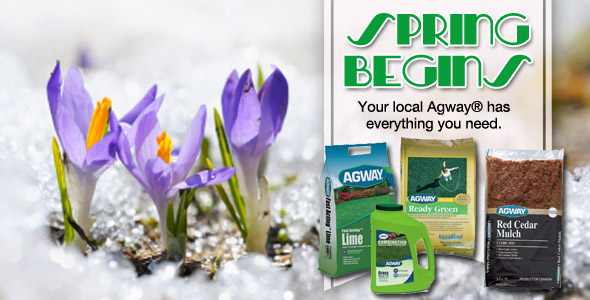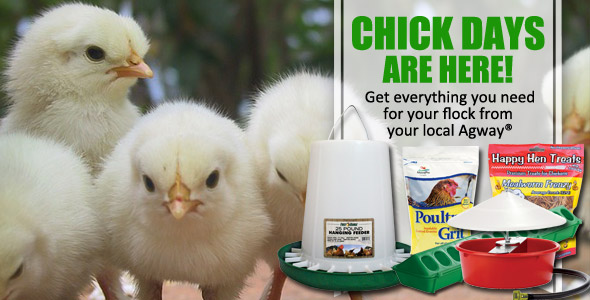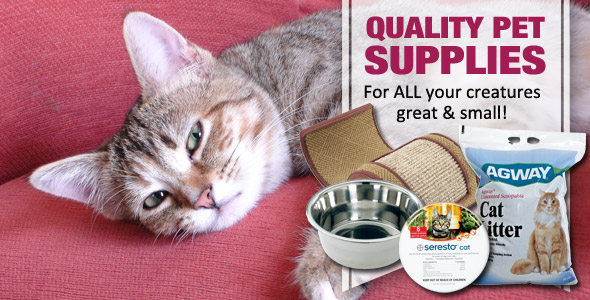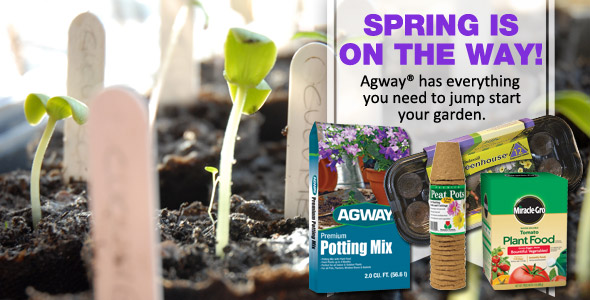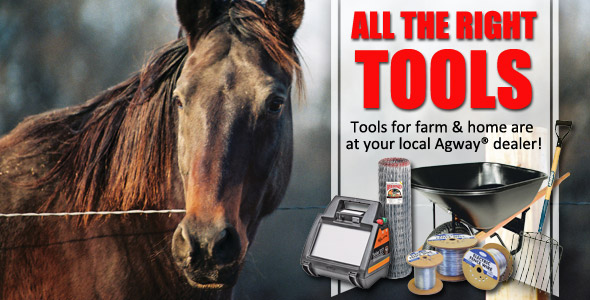 Expert Articles & Advice
March 26, 2015
Shedding is a natural, healthy way cats and dogs renew their fur, but loose fur is not always welcome to pet owners – particularly when it seems to get everywhere and into everything.
March 19, 2015
Spring is the busiest season of all on the farm, and understanding spring farm tasks is the first step in being ready to tackle each one for a productive and prosperous season. In spring… Snow melts and fields and roads flood.
Special Announcements
Creating Lanterns by Recycling Your Old Tin Cans

Empty coffee can collection - over the years, I've used them for planters, canisters, craft storage, mobiles, wind chimes and even sculptures. Then a moment of illumination hit me. Lanterns!