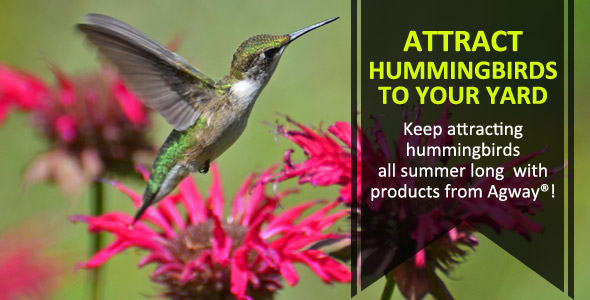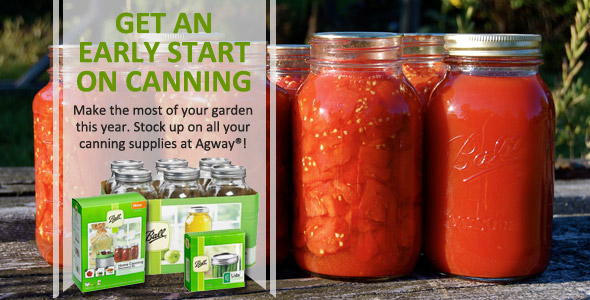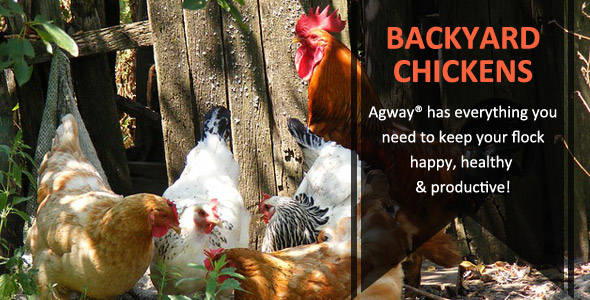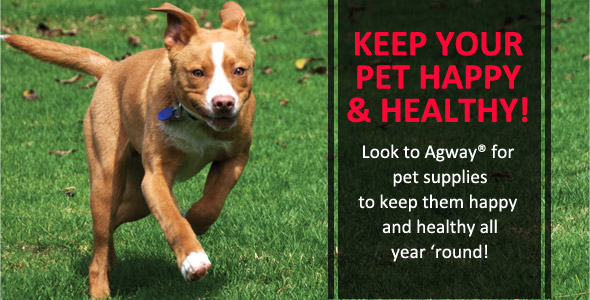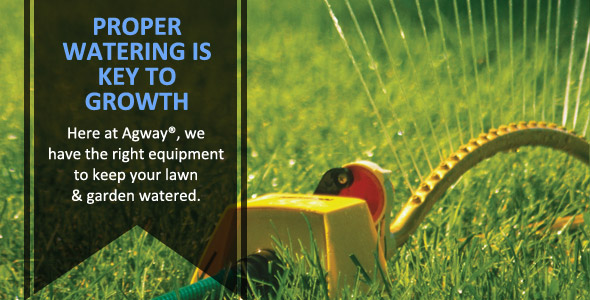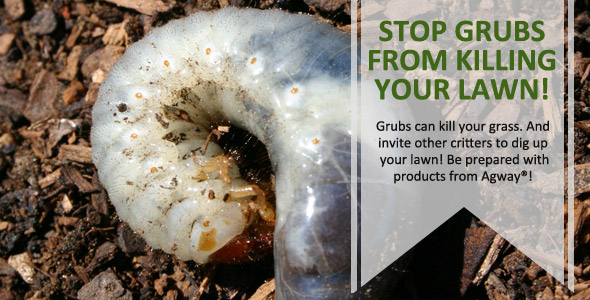 Expert Articles & Advice
July 23, 2015
Grubs are small but mighty pests, causing a lot of lawn damage and frustrating homeowners. Fortunately, there are easy steps to protect lawns and minimize any risk of grub infestations or extensive damage.
July 1, 2015
Although wild birds have many ways to keep themselves cool, as a wild bird enthusiast you can help them avoid becoming overheated. • Provide a Water Source: Provide a bird bath with clean fresh water, and no more than a couple of inches of water in the bath for bathing.
Special Announcements
Lawn Repair – Fix a Bare Spot

Empty bare spots on your lawn can be caused by a variety of factors, like over-fertilizing or lack of water. Maybe you spilled some weed killer on it the last time you were treating those dandelions or filled up your mower.