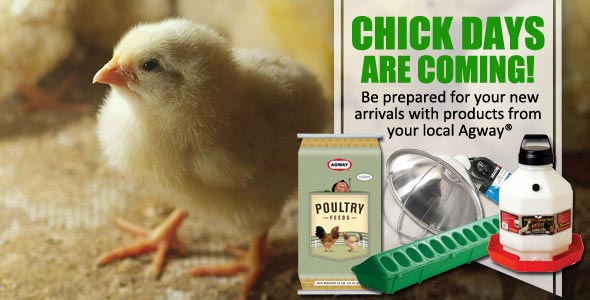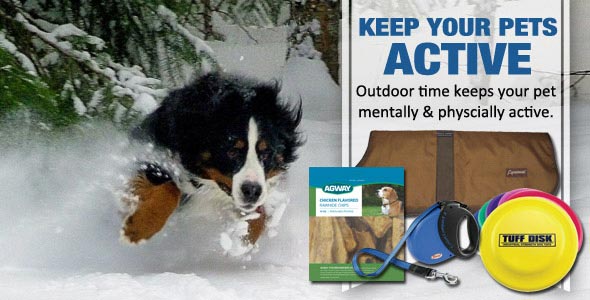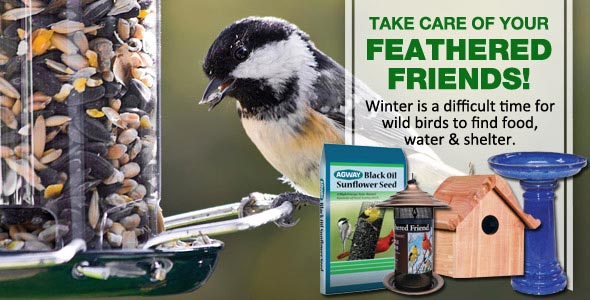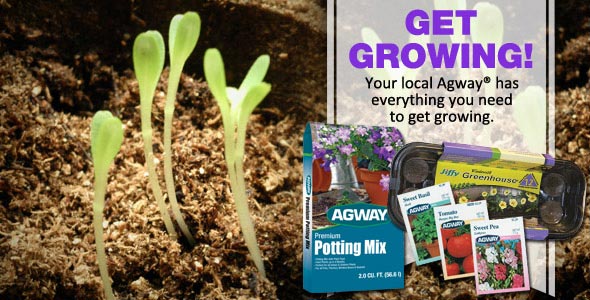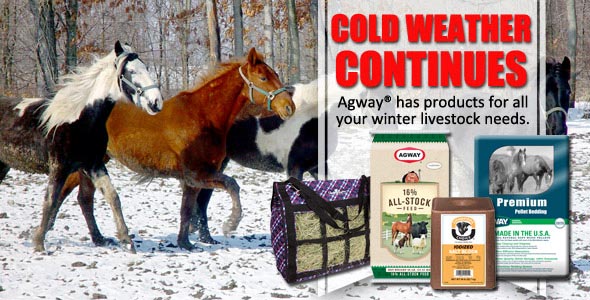 Expert Articles & Advice
February 26, 2015
Even in the middle of winter, gardeners can plan for a bountiful harvest, and because February is the shortest winter month, spring is that much closer!
February 19, 2015
Horses are resilient and can survive many adverse conditions, but taking proper care of your horse in winter is essential to keep them healthy, safe and comfortable even in the worst weather.
Events
Store Events!
Check back regularly for updated event information!