{category.name}
Please note: All items featured in this catalog may not be available in-store, but can be ordered for you. Call or see store for details!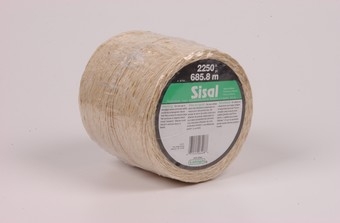 UPC: 071514064086
SKU: 07501169
Sisal baler twine. Natural. 5lb tube. 2250 ft.
UPC: 019263263107
SKU: 10206515
Green dyed, 3 ply jute twine for decorative garden tie ups.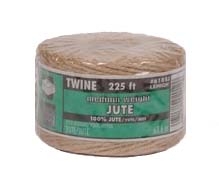 UPC: 071514020129
SKU: 07501118
Unique overwrap offers customers a dispensing feature that keeps twine clean and tangle free. Uses - recycling, handyman, kitchen, gardening and crafts.
We are constantly adding new specials to our site. Be sure to check back often!
Sign up for exclusive offers, information and updates!