{category.name}
Please note: All items featured in this catalog may not be available in-store, but can be ordered for you. Call or see store for details!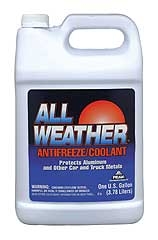 UPC: 074804105001
SKU: 05305089
All Weather Anitfreeze provides year round protection for all car and truck metals, including aluminum. Contains exclusive formula for protection against corrosion, scale and sludge, maximum freeze-up/boil-over protection.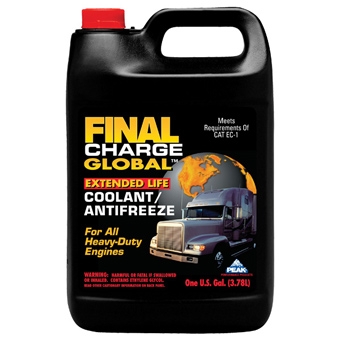 UPC: 000000000000
SKU: 05300323
FINAL CHARGE Global Extended Life Coolant/Antifreeze features a patented Organic Acid Technology (OAT) that delivers total cooling system protection for 600,000 miles of on-road use (6 years of 12,000 hours or off-highway use) without the use of SupplementalCoolant Additives (SCAs).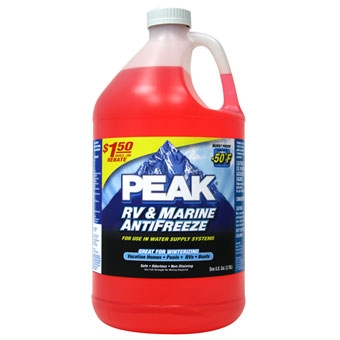 UPC: 000000000000
SKU: 05300431
PEAK RV & Marine Antifreeze is formulated for winterizing all types of potable (drinking) water plumbing systems.
We are constantly adding new specials to our site. Be sure to check back often!
Sign up for exclusive offers, information and updates!