{category.name}
Please note: All items featured in this catalog may not be available in-store, but can be ordered for you. Call or see store for details!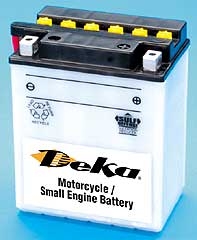 UPC: 048493324180
SKU: 05410614
Exact original equipment replacements for Honda, Deka, Kubota, Mitsubishi and Yanmar. The super tough polypropylene heat sealed case and cover gives the battery extra protection against vibration.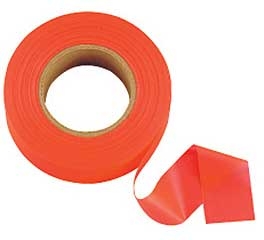 UPC: 000000000000
SKU: 06631535
Fluorescent colors. Durable plastic remains pliant in cold weather.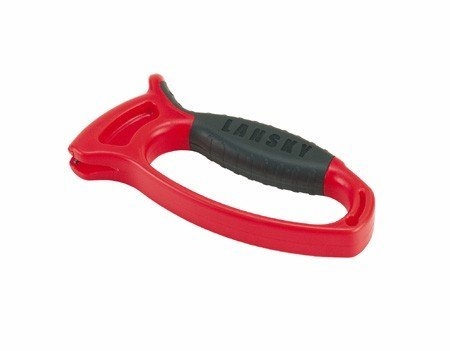 UPC: 000000000000
SKU: 07002296
Model Number: LSTCN
Deluxe Quick Edge Knife Sharpener. Safe, easy and convenient to use. Restores your blade with just 3 or 4 strokes. The secret is the V-shaped tungsten carbide sharpening element in the head of the sharpener.
We are constantly adding new specials to our site. Be sure to check back often!
Sign up for exclusive offers, information and updates!