{category.name}
Please note: All items featured in this catalog may not be available in-store, but can be ordered for you. Call or see store for details!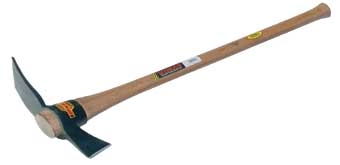 UPC: 000000000000
SKU: 10505535
Cutter mattock, 5 lbs., #6 eye, 36" hickory handle.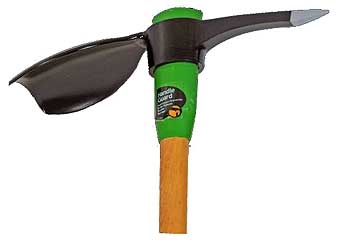 UPC: 049206111714
SKU: 10500519
Dig EZ 5.5 lbs pick 4 inch trenching shovel shovel combo light weight fiberglass handle.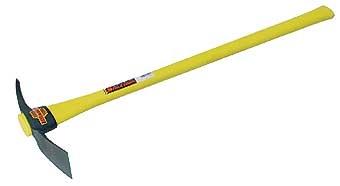 UPC: 000000000000
SKU: 10505534
Fiberglass pick mattock with 5 pound steel head and 36 inch yellow fiberglass handle.
We are constantly adding new specials to our site. Be sure to check back often!
Sign up for exclusive offers, information and updates!