{category.name}
Please note: All items featured in this catalog may not be available in-store, but can be ordered for you. Call or see store for details!
UPC: 000000000000
SKU: 10500911
Model Number: HB-3
Used to strike, shape and bend unhardened metal. Also used to shape block, brick and stone.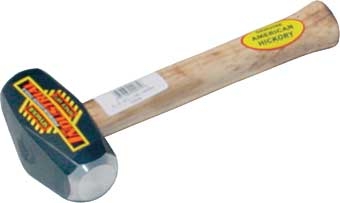 UPC: 000000000000
SKU: 10500912
Model Number: HD-3
Used to strike cold chisels, punches, star drills, brick chisels and hardened nails. Delivers heavy blows with limited swing in tight places.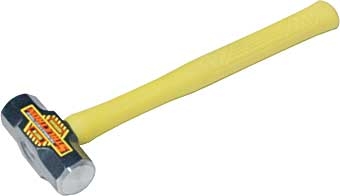 UPC: 000000000000
SKU: 10500913
Model Number: HE-4FG
Considered a short handle sledge used to strike stone, concrete, metal and wood.
We are constantly adding new specials to our site. Be sure to check back often!
Sign up for exclusive offers, information and updates!