{category.name}
Please note: All items featured in this catalog may not be available in-store, but can be ordered for you. Call or see store for details!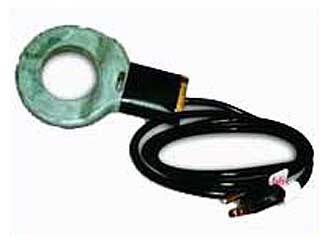 UPC: 085045005005
SKU: 10000972
The Model C-500 is a very powerful de-icer for its size. Its 500 watts of power dictates it can be used in any application where the quantity of water does not exceed 50 gallons. It is a perfect product for mid-sized livestock watering tanks. Its small size and high watt out-put makes it the ultimate utility de-icer for any job where a full sized de-icer is too much. Approved by Underwriters Laboratory and carries a one-year manufacturer warranty.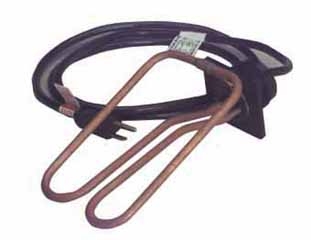 UPC: 000000000000
SKU: 10025251
Designed for use in all Rubbermaid stock tanks. Converts easily for use in other manufactured stock tanks. Thermostatically controlled to operate only when necessary. Unit is unnoticed by livestock; no cord in water. Safe in all plastic tanks. Easy to install; installs within minutes. 1500 Watts. One Year Manufacturer Warranty.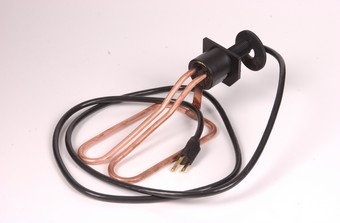 UPC: 000000000000
SKU: 10025257
Designed for use in stock tanks. Installs in minutes without tools. Thermostatically controlled for efficiency. Field tested to -20 degrees Fahrenheit. Fits all Behlen, Rubbermaid, Applegate, and other tanks on the market. 1500 watts.
We are constantly adding new specials to our site. Be sure to check back often!
Sign up for exclusive offers, information and updates!