{category.name}
Please note: All items featured in this catalog may not be available in-store, but can be ordered for you. Call or see store for details!

UPC: 717000000000
SKU: 06637318
Model Number: 11101
Our new Oatmeal Conditioner is a gentle, pH balanced conditioner that enhances the healing effects of our Oatmeal & Chamomile Shampoo.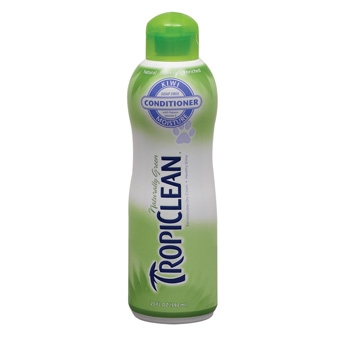 UPC: 645000000000
SKU: 06645596
Model Number: 202122
Tropiclean's advanced conditioning formula with intensified moisturizers soothes dry, sensitive skin. Rich botanical conditioners create a healthy sheen. Eliminates static and tangles, leaving the coat soft and easy to comb.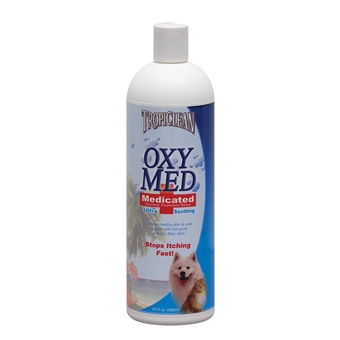 UPC: 645000000000
SKU: 06645608
Model Number: 3330
Oxy-Med is an ultra soothing medicated rinse formulated to stop itching, control flaking and reduce shedding. Oxy-Med contains Alpha Hydroxys which are far more effective than any medicated shampoo at relieving seborrhea and other skin problems. Alpha Hydroxys penetrate the lowermost levels of the skin (stratum corneum) and clean out the skins pores. Vitamins and Omega 3 fatty acids supply nourishment for a healthy skin and coat.
We are constantly adding new specials to our site. Be sure to check back often!
Sign up for exclusive offers, information and updates!