{category.name}
Please note: All items featured in this catalog may not be available in-store, but can be ordered for you. Call or see store for details!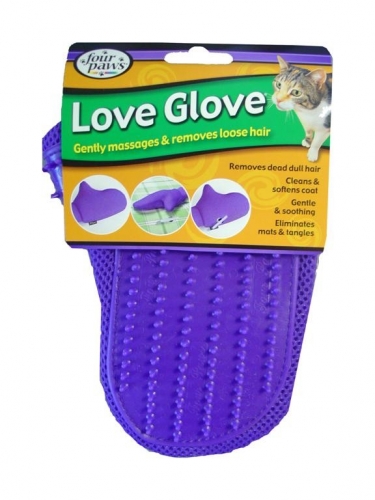 UPC: 000000000000
SKU: 06634788
Model Number: 23027
Like the original Love Glove, the Love Glove for Cats removes dead unwanted hair while gently massaging/petting the cat. The massaging/petting leaves the cat clean and free of mats and tangles.
UPC: 000000000000
SKU: 06645835
Model Number: 40022001
GreenTree Septiderm-V Skin and Coat Lotion is for dogs, cats and horses over six weeks of age. Septiderm-V Lotion is a soothing, non-greasy lotion.
We are constantly adding new specials to our site. Be sure to check back often!
Sign up for exclusive offers, information and updates!