{category.name}
Please note: All items featured in this catalog may not be available in-store, but can be ordered for you. Call or see store for details!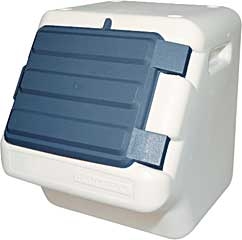 UPC: 879000000000
SKU: 06636464
Model Number: 11739
Multi-use stackable storage container. Great for storing pet food and organizing pet supplies. Use indoors and outdoors. Capacity is 18 gallons.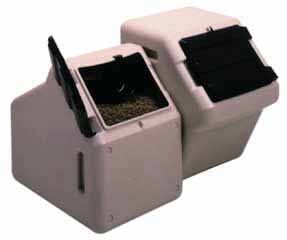 UPC: 044549117201
SKU: 06615639
Multi-use, stackable, latchable container. Great for storing and organizing materials used for pets, lawn and garden, automotive, hobbies, and workshops. This storage unit is suitable for indoor or outdoor use. Capacity: 24 gallon. Not recommended for stacking more than 2 units high.
We are constantly adding new specials to our site. Be sure to check back often!
Sign up for exclusive offers, information and updates!