{category.name}
Please note: All items featured in this catalog may not be available in-store, but can be ordered for you. Call or see store for details!
UPC: 185035000024
SKU: 06613250
Premium seasoned Northern Maine hardwood conveniently stacked on a pallet, ready to load in your truck or trailer. Each 2-way pallet contains 3 tiers of 16 inches split firwood, piled approximately 45 inches high and wrapped with a vented stretch film. This allows for good air circulation which helps ensure a dry, well burning product while keeping your firewood area neat and clean. Pallet weigh approximately 1500lbs and contain 1/3 of a cord or 43 cubic feet of firewood.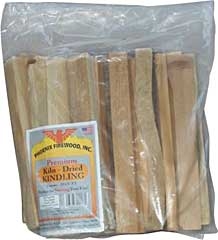 UPC: 185000000000
SKU: 10211601
Model Number: 123K33
Dry kindling to start your fire! Bark and insect free, these kiln dried lumber pieces are split small for rapidly starting fires. Certified for shipment to all states.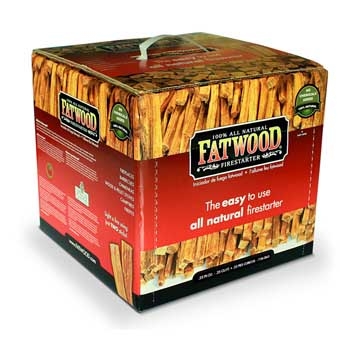 UPC: 000000000000
SKU: 05901835
Model Number: 9915
100% all natural firestarter, harvested from the stumps of resinous pine trees. Takes only two sticks to start a fire in your fireplace, barbecue, campfire, or woodstove. No chemicals, no mess, no hassle!
We are constantly adding new specials to our site. Be sure to check back often!
Sign up for exclusive offers, information and updates!