{category.name}
Please note: All items featured in this catalog may not be available in-store, but can be ordered for you. Call or see store for details!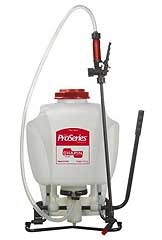 UPC: 023883618001
SKU: 10208826
Backpack Professional 4 gallon poly sprayer with carrying straps. 4 position spray valve for control of pressure from 15-60 PSI. Right or left pump handle, adjustable nozzle and reinforced hose.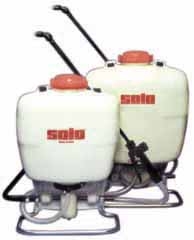 UPC: 720343425000
SKU: 06682835
Model Number: 26045
4 Gallon, Piston Pump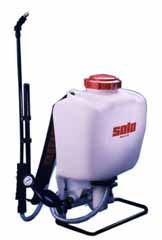 UPC: 720343425109
SKU: 06682837
Model Number: 26045
Deluxe version with fold away handle, pressure gauge, padded straps, brass and standard nozzles.
We are constantly adding new specials to our site. Be sure to check back often!
Sign up for exclusive offers, information and updates!