{category.name}
Please note: All items featured in this catalog may not be available in-store, but can be ordered for you. Call or see store for details!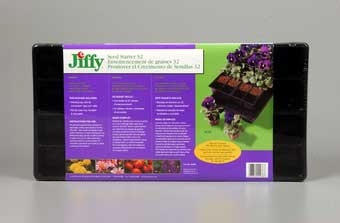 UPC: 033349412388
SKU: 10239056
Ideal for starting plants, especially when handled in trays. Easy to fill and break apart when ready for transplanting.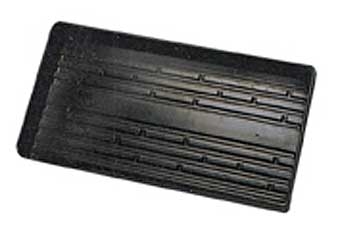 UPC: 033349412340
SKU: 10239106
This 11 inch X 22 inch Plant Tray is reusable, watertight and designed for use with Jiffy-Pots, pellets, and strips. The clear domes maintain greenhouse humidity and temperature for healthier seedlings. Made from recyclable plastic.
We are constantly adding new specials to our site. Be sure to check back often!
Sign up for exclusive offers, information and updates!