{category.name}
Please note: All items featured in this catalog may not be available in-store, but can be ordered for you. Call or see store for details!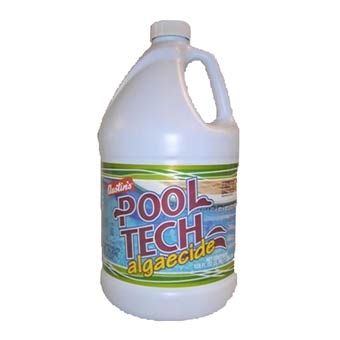 UPC: 054200001749
SKU: 10105324
Model Number: 110551
This product is used for the control of algae and algal slime growth in swimming pools, spas, whirlpools, hot tub baths, decorative fountains and pools. Not for sale in AL,DE,FL,GA,IL,IN,KY,LA,MD,MS,NC,OH,SC,TN,VA and WV.
We are constantly adding new specials to our site. Be sure to check back often!
Sign up for exclusive offers, information and updates!