{category.name}
Please note: All items featured in this catalog may not be available in-store, but can be ordered for you. Call or see store for details!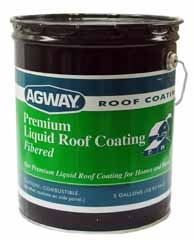 UPC: 756637222888
SKU: 09001435
Premium Liquid Fibered Roof Coating is a heavy bodied asphalt coating. The coating dries to a tough, flexible, weather-resistant film.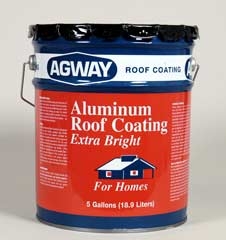 UPC: 756637222895
SKU: 09001431
NULL
UPC: 004794325219
SKU: 08200001
Our premium plastic roof cement is made to satisfy the most demanding mechanic. Sticks under water. Trowels easily, breaks sharply. Can be put on a wet surface. No cheap filler or extenders. Absolutely the best plastic roof cement made. Easy to apply any time of year.
We are constantly adding new specials to our site. Be sure to check back often!
Sign up for exclusive offers, information and updates!