{category.name}
Please note: All items featured in this catalog may not be available in-store, but can be ordered for you. Call or see store for details!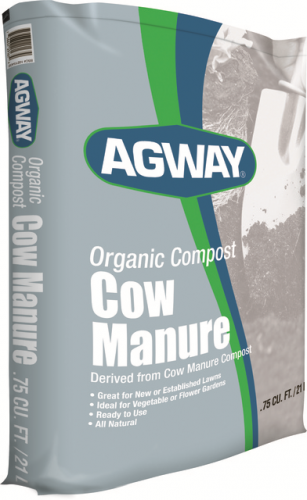 UPC: 756637291679
SKU: 10215432
Model Number: 50050100
Agway Organic Compost Cow Manure is an all-natural ready to use soil amendment great for new or established lawns, vegetable and flower gardens.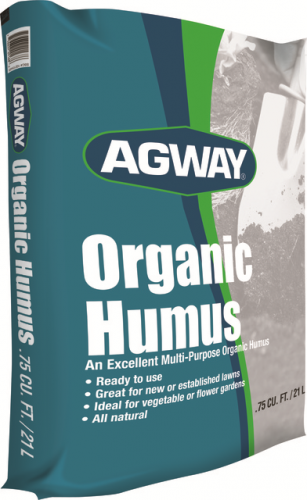 UPC: 756637291686
Manufacturer: Agway
SKU: 10215433
Model Number: 50050101
This all natural multipurpose organic humus is ideal as an additive to vegetable and flower gardens or for use on new or established lawns.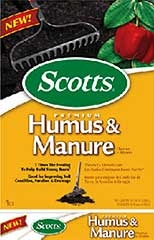 UPC: 000000000000
SKU: 10211116
Three times the feeding power of regular manure to help build strong roots. Improves soil aeration and drainage. Not for sale in FL.
We are constantly adding new specials to our site. Be sure to check back often!
Sign up for exclusive offers, information and updates!