{category.name}
Please note: All items featured in this catalog may not be available in-store, but can be ordered for you. Call or see store for details!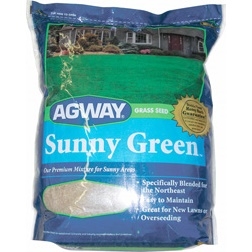 UPC: 739088754795
SKU: 02142505
Sunny Green is an exclusive AGWAY mixture of premium, disease-resistant perennial turf grasses for full sun lawns.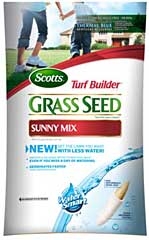 UPC: 000000000000
SKU: 02145142
Model Number: 22760
Thrives in hot and sunny conditions such as open yards with few trees. Contains Scotts exclusive Thermal Blue Kentucky Bluegrass. Aggressively spreads to repair thin and bare spots. Survives the scorching heat.
We are constantly adding new specials to our site. Be sure to check back often!
Sign up for exclusive offers, information and updates!