{category.name}
Please note: All items featured in this catalog may not be available in-store, but can be ordered for you. Call or see store for details!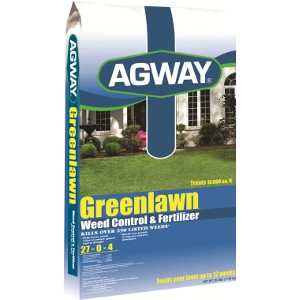 UPC: 756637276041
SKU: 10212850
Model Number: 41-01025
Kills over 250 listed weeds using the most effective Trimec Ester, while feeding your lawn for up to 12 weeks.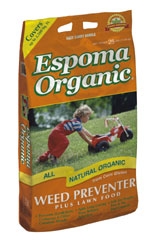 UPC: 050197052252
SKU: 10208356
Model Number: 22847
Natural and organic weed preventer plus fertilizer. Safe for children and pets.Non burning formula safe for year around use. Do not use when reseeding. Safe touse around ornamentals.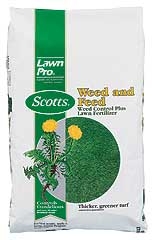 UPC: 032247511056
SKU: 10209167
Contains iron for fast, deep greening without danger of burning
We are constantly adding new specials to our site. Be sure to check back often!
Sign up for exclusive offers, information and updates!