{category.name}
Please note: All items featured in this catalog may not be available in-store, but can be ordered for you. Call or see store for details!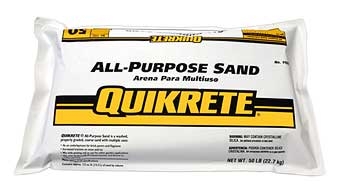 UPC: 039645115275
SKU: 07000241
Model Number: 320250
Multi-use product. Use for underlayment for brick pavers and traction on snow and ice. Mix with Portland Cement and All Purpose Gravel to make concrete.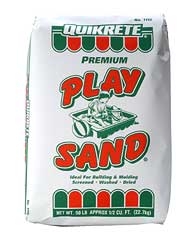 UPC: 039645111352
SKU: 07001611
Model Number: 320250
Specially treated sand that has been washed, dried and screened. Use for childrens sandboxes.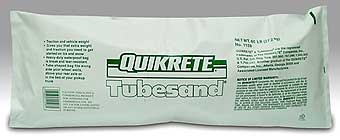 UPC: 039645115961
SKU: 07006194
Model Number: 320250
Tube-shaped bag fits along side rear axle, above wheel wells or in bed of pick up trucks.
We are constantly adding new specials to our site. Be sure to check back often!
Sign up for exclusive offers, information and updates!