{category.name}
Please note: All items featured in this catalog may not be available in-store, but can be ordered for you. Call or see store for details!
UPC: 079188103315
SKU: 07000351
Model Number: 55347
100 percent select corn; 2-sew, wire wound. Features plated cap with hanging ring.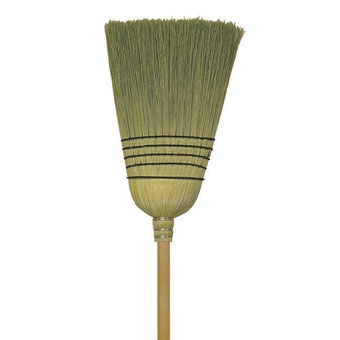 UPC: 000000000000
SKU: 07002810
Hair-like follicles trap and hold dust; water resistant and long lasting; 1-1/8in diameter lacquered hardwood handle; 14in sweeping surface; 4 sew; metal band.
We are constantly adding new specials to our site. Be sure to check back often!
Sign up for exclusive offers, information and updates!