{category.name}
Please note: All items featured in this catalog may not be available in-store, but can be ordered for you. Call or see store for details!
UPC: 000000000000
SKU: 06601329
Model Number: 775152
Attracts a variety of birds and is a great source of energy. The gourmet seed of choice with no shells or mess. Ingredients include rendered beef suet, sunflower hearts and chips, chopped peanuts. 12 oz.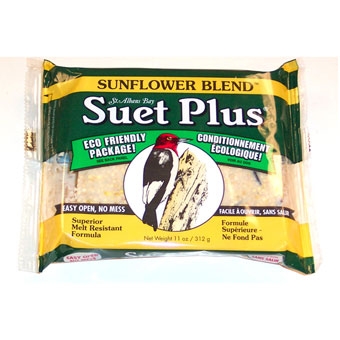 UPC: 607899000000
SKU: 06653678
Candy bar wrapper suet cake for Easy-Open, No-Mess Handling. High quality, melt-resistant ingredients.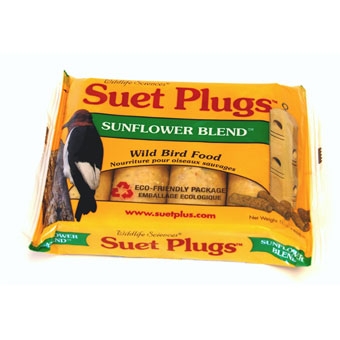 UPC: 607900000000
SKU: 06654419
Suet Plugs are great for attracting wild birds! High quality formulations made with an edible and bio-degradable coating for less mess.
We are constantly adding new specials to our site. Be sure to check back often!
Sign up for exclusive offers, information and updates!