{category.name}
Please note: All items featured in this catalog may not be available in-store, but can be ordered for you. Call or see store for details!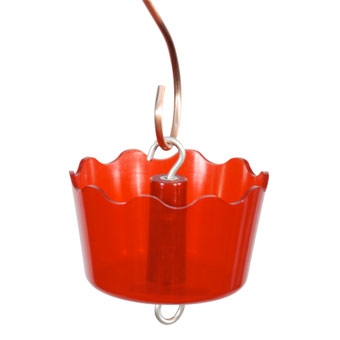 UPC: 715038311010
SKU: 10212767
Model Number: NA13201
Perfect for protecting hummingbird and oriole bird feeders from ants! Use with any feeder where ants or crawling insects are a problem. Polycarbonate plastic with metal hooks.
We are constantly adding new specials to our site. Be sure to check back often!
Sign up for exclusive offers, information and updates!